Welcome to San Pedro Provisioning Company!  We have sourced items from all over Belize so that you don't need to spend precious hours (or days) of your vacation shopping!  Since we are on an island, supply can be limited—if we can't source your particular item we'll work with you to find a suitable substitute or refund you. If there's an item you can't find on here please message us and we'll do our best to find it for you!
Note that all prices are in USD. We are offering free delivery with a $200USD minimum order ($400USD minimum order to Secret Beach area).  Please place your order at least 48 hours in advance (but more notice is appreciated).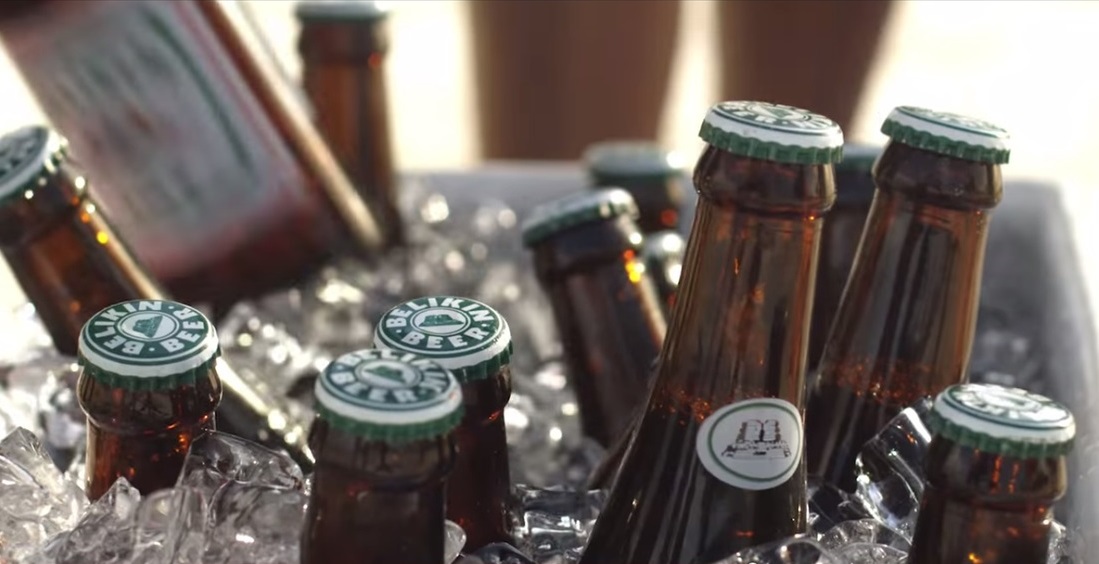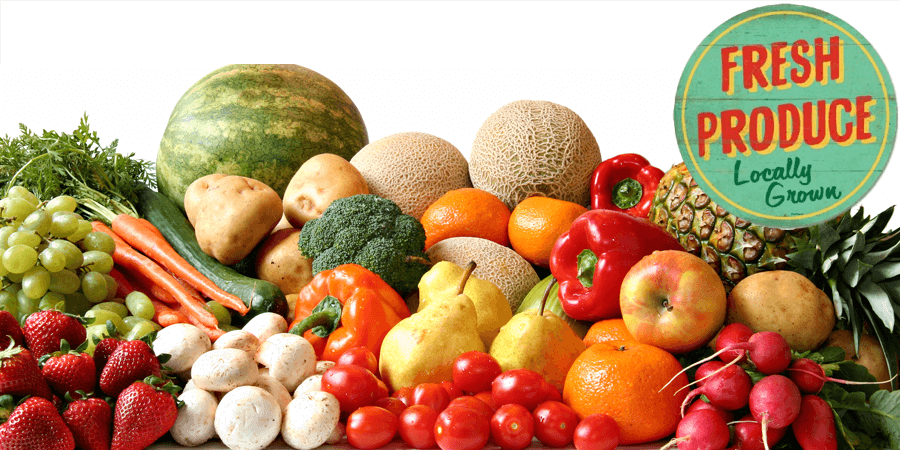 Belikin2
Online Grocery & Delivery
We Deliver to All of San Pedro
San Pedro, Belize Grocery Delivery
Grocery Delivery Online for San Pedro Belize
We are the premiere San Pedro Belize grocery delivery service. Before you arrive, we'll take care of the shopping, delivery, and staging of your purchase for you.