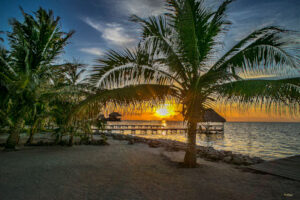 Now that you have arrived in our tropical paradise we are certain that the only thing you want to do is settle into your accommodations, grab a glass of wine, and find the nearest hammock or take a walk on the beach and enjoy the beauty of the Caribbean Sea. We know that after a long day of travelling the last thing you want to worry about is gathering supplies for your vacation in paradise.
The San Pedro Provisioning Company is your solution! Here, you can shop from the comfort of your home, in advance of your trip. Just let us know where you will be staying and when you will arrive. We will take care of the shopping, delivery, and staging of your purchase for you.
We offer all of your favorite name brand foods as well as prepared meals for those nights you don't feel like going out or cooking. We continue to add new products so if you don't see something you like, please send us a message and we will source and price the item for you!
Now you can sit back, relax, and enjoy all of the wonderful sights and activities that San Pedro has to offer! Enjoy your stay!